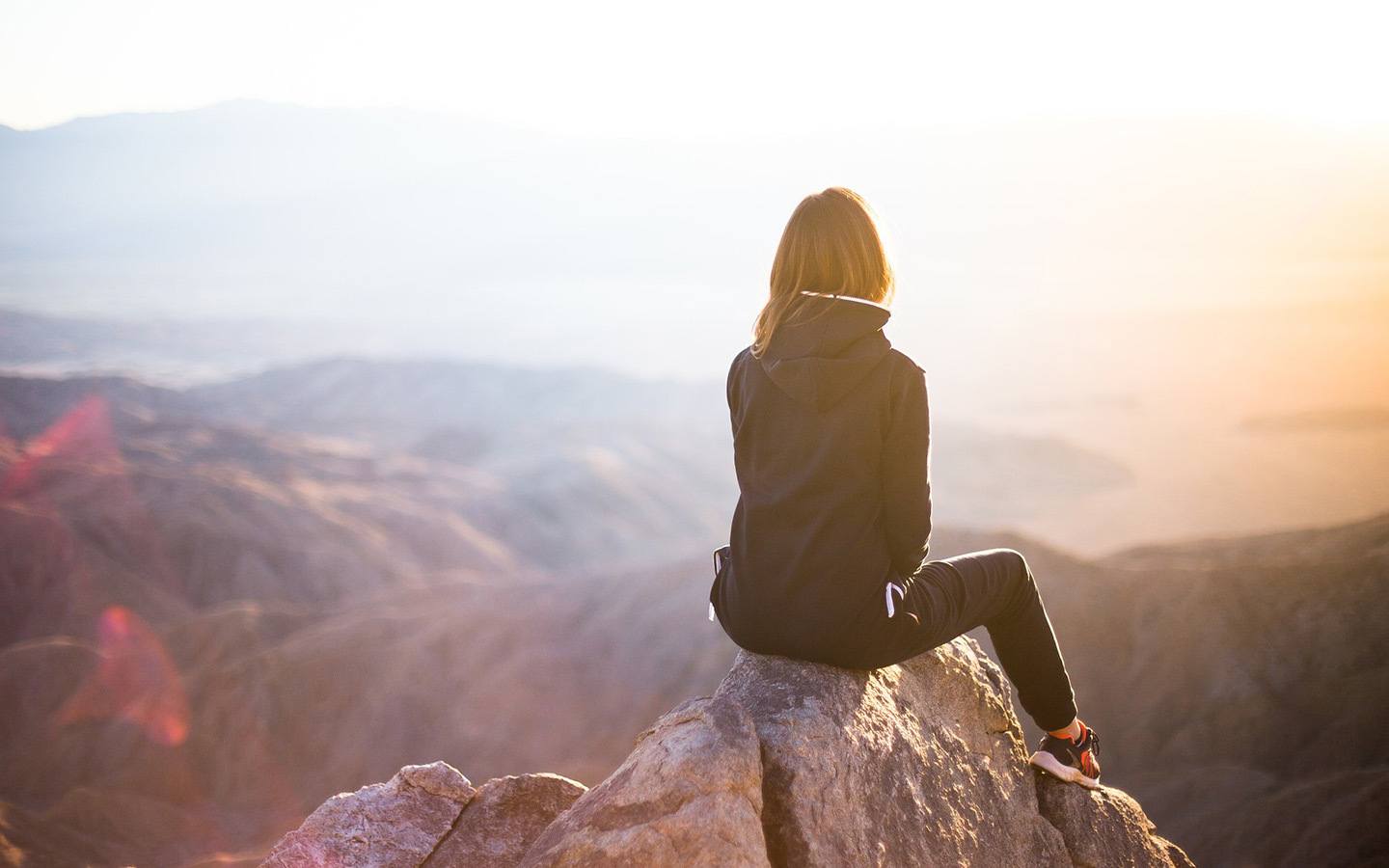 Sometimes all you require is to take a single break and get lost along with the world full of fantastical beauty. Making it happen alone does mean that you are weak because nobody is with you; instead, take it as an advantage and think that it will help to enhance your personality. I want to extend my most profound expression that traveling solo from the different corners of the world is one of the most eye-opening, liberating, and most exciting experiences, no matter what's your age is.
This kind of activity will also offer adequate opportunities for boundless freedom and self-reflection and growth. And if you've never traveled solo before, I am pretty sure that it can also be daunting. I collect some of the most beneficial moving tips from different social media, as well as to my personal experience, which might help you as your future reference.
Safety first
When people are alone and planning for a solo trip, of course, safety is the most top concerns. It must not stop you from reaching your next adventure, although it needs to be more cautious. For me, all you need is to opt for the right and safe destination, which can impact a significant difference, such are those sites that are suitable for solo goers. Keeping your family members or friends notified is also the primary concern, so one of an excellent idea is travel insurance. And of the recommended and proven apps that I can suggest is My Friends. So always keep in mind to be safe to enjoy your journey!
Look for shared housing options
You know what? Being a single-occupancy hotel room is both lonely and expensive. So why not be open to shared accommodation sometimes. It will somehow help you to meet friends as well as to save money so you can spend more on foods, souvenirs or transportation. Although there are people who are opting to be alone and spend much of their time for themselves, in times of traveling, it might help to socialize and learn other's perspectives and life.
Believe in yourself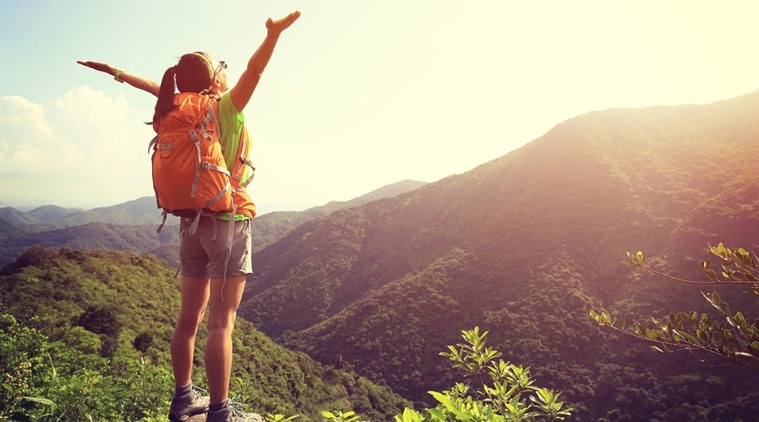 I tried to be a solo traveler, and it puts me a high pressure, especially whenever it is my first time in the place. But I want to show to everyone that the rewards I get from it is 100% worth it and fulfilling. According to an international report and survey, feelings of happiness and confidence are heightened after undertaking a journey by themselves. I And I think the most meaningful impact that it provides to single traveling is having a newfound outlook on life. Always believe in your capacity or capabilities to make everything happen!
Take your time
One of the fantastic benefits when having a trip alone is that you hold your own time. So as long as you are holding it, embrace it and make everything at your speed. You might feel inspired and go sightseeing while the other day may call for a more languorous pace.